Our History
Both founders / co-owners / husband & wife team, were born here in Cleveland. One was lucky enough to stay here most of his life (other than a few years away at college). He got to catch every game on TV, experience all of the old venues in person... live, breathe, laugh & cry every Cleveland experience right here over the last 40+ years.
The other was born in Euclid, but was forced unwillingly to move to Columbus at age 6. With no professional sports to sway her away from her native town, she remained a die hard fan throughout the years. THEN the move came... Cincinnati bound in 1989 as a sophomore in high school. (The Bengals went to the Super Bowl in 1988. Flashbacks still ensue whenever the song "Welcome to the Jungle" plays.) As a senior (still in Cincy), there was a section in the yearbook that included a picture of her in speech class with the topic "How to be a Browns Fan," along with a homemade poster of dog bones behind her. Because Cleveland Fans are bold.
We started Cleveland Swag Co. because we wanted to create a style that would stand out from the rest. Whether it is the message or the look itself, we want the whole family to be proud to represent.

Follow us on Social Media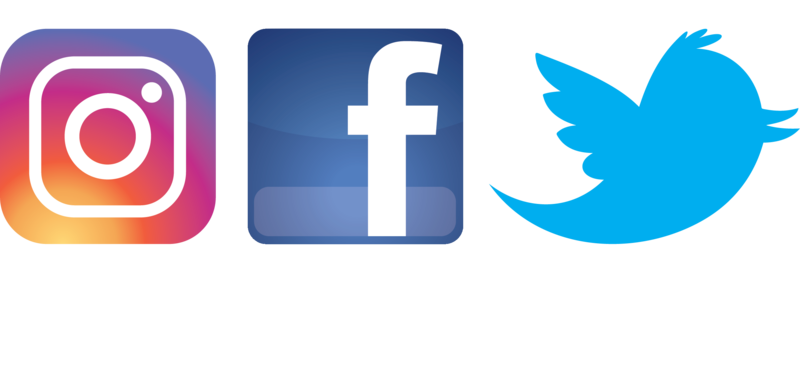 We hope you enjoy what we've created so far.
We're just getting started.
Cleveland Swag Co.
Visit our sister company @ tailwagdesign.com